1/3 Strawberry juice or strawberry smoothie

2/3 Prosecco Valdobbiadene DOCG

4 Ice cubes

Lemon Juice q.b.
Flûte or chalice 

Knife and cutting board

Long handle spoon

Mixer blender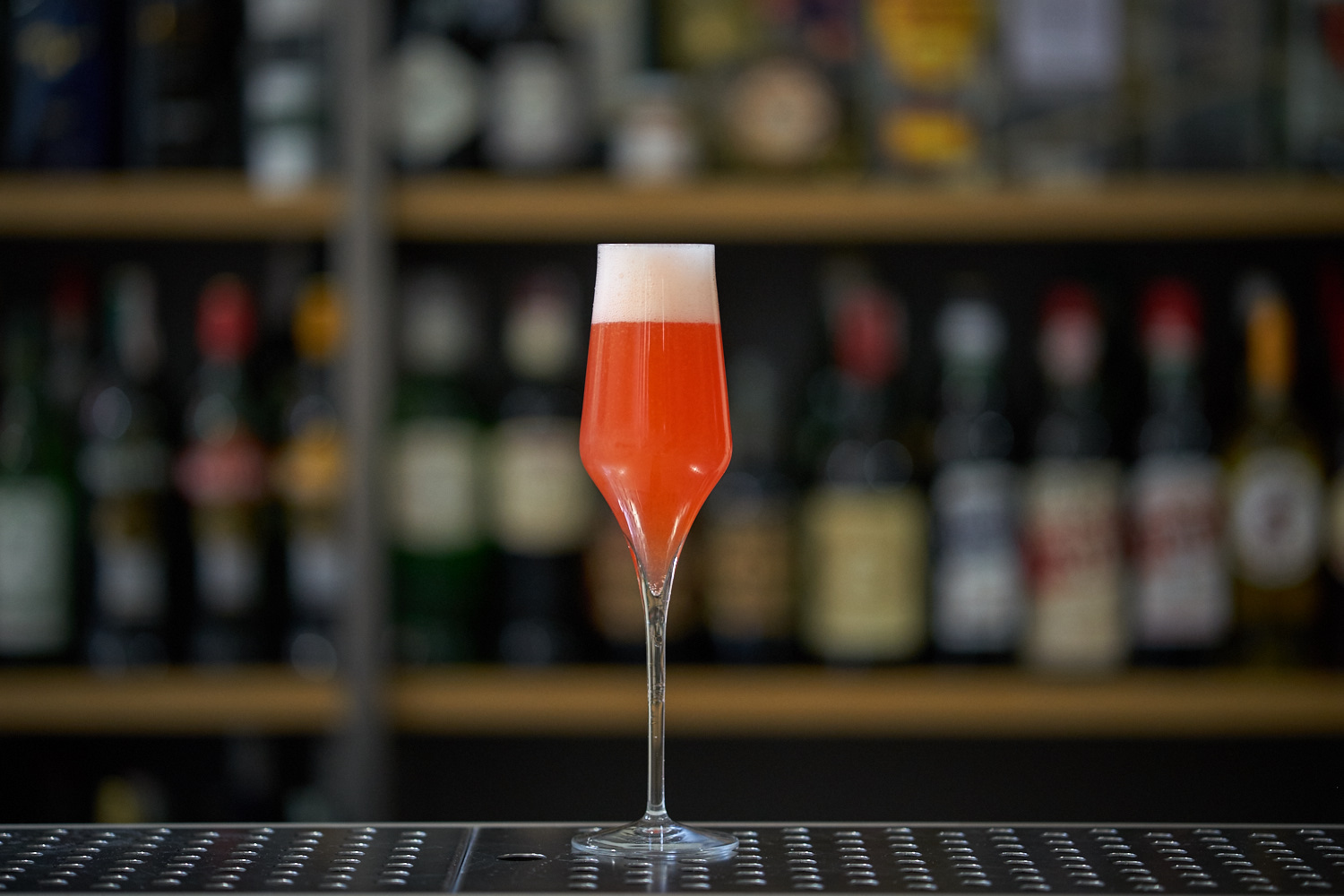 Preparation of ROSSINI cocktail
The Rossini cocktail is made with 1/3 strawberry juice (or strawberry smoothie), and 2/3 Prosecco Valdobbiadene DOCG, Fill with 4 ice cubes.
The Rossini cocktail was invented by maestro Giuseppe Cipriani owner of the famous Harry's Bar in Venice. The cocktail was dedicated to the composer and musician Giacchino Rossini.
Do you want to make it yourself?
Buy the products needed to prepare this cocktail
Bellini Cocktail has some variations, it can be made with Champagne or Classic Method.
We suggest Prèvost Champagne Extra Brut La Closerie or Methius Trento DOC Brut Riserva Dorigati.