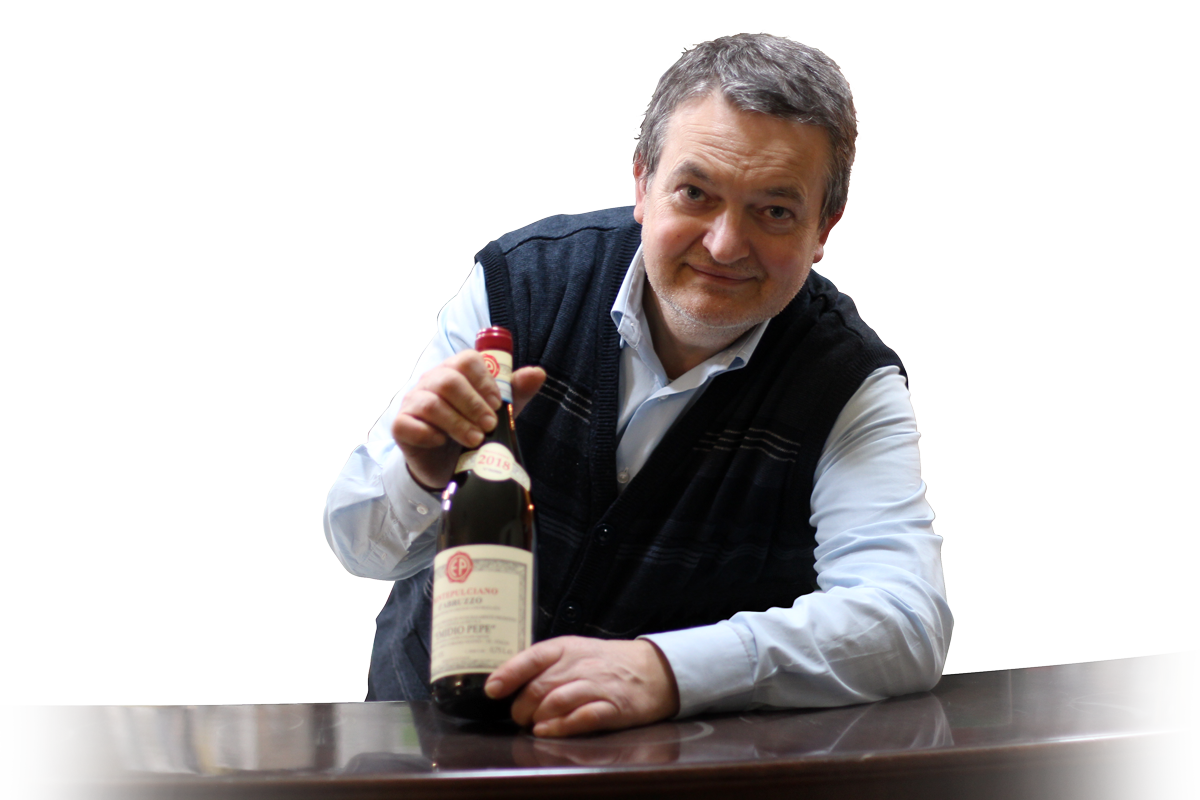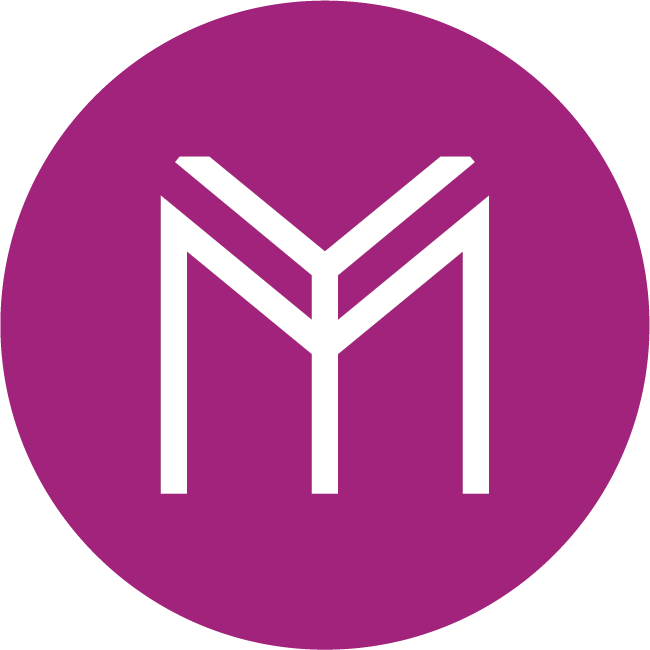 MOKAWINE is an online e-commerce specialising in the sale of wines and food produced exclusively in Italy. 
The idea of MOKAWINE was born from the passion and culture for the world of wine of Giuseppe De Luca, who has been a professional bartender at high levels since 1980, supported by a team of expert sommeliers and collaborators specialised in the selection of high quality food and wine products.
What has always distinguished us is our ability to recommend wines from the best Italian wine guides in combination with typical gastronomic products rooted in our wonderful territory.
I am De Luca Giuseppe, born in Polignano a Mare on 18/07/1964.
I started working in local restaurants, attended the Hotel School in Castellana and since then I have had the good fortune to gain experience in the Swiss hotel industry, a country where I stayed for 17 years with the hope of setting up my own business and the knowledge that one day I would return, given my passion for good food and good wine, always animated by a frenzied pleasure of continuous growth.
I have been running Tinto Cafè in Forli, Piazza Del Carmine 1, for 18 years. In 2011 I decided, together with my two friends Franco Gentilini, a sommelier, and Luca Montefiori, who is passionate about cooking and wine, to start an online activity almost as a joke; however, this activity engages us almost daily and it is here that we express our knowledge.
In the future we plan to post videos on wine tasting, cocktails, culinary specialities and cappuccino preparation etc., etc..